[11.13.20]
---
Happy Felix Unger Day!
We celebrate today with a new release from Flex Unger
Porta Beat Service Vol.03 Nanoloop Beats 2010-2019
[02.24.16]
---
Updates to the sound system section of the site have been made with full details on renting the Black Rhombus sound system and the rates we charge for this service. Also our recording HQ website
Clean and Humble has been updated with more up to date photos and information on the new recording space, with details and rates as well.
[12.17.15]
---
Finally a new release from Flex Unger. Port Beat Service is a series of albums that will focus on beats made with portable devices. Each volume will focus on a different device.Volume one is compiled of all beats made with the iMPC app by Retronyms. Most of the beats were made while commuting in the NYC subway system on an iphone. You can hear many samples of subway performers,subway sounds and even the sound of a plate vibrating in an empty sink all crafted into head nodding beats that fall into the music styles of dub,instrumental hip hop and braindance. The sounds of homeless subway singers,vibraphone players,asian instruments,bucket drummers and everything else the NYC subway has to offer sonically.All sampled directly into the app via headphone mic no additional equipment was used other than pro tools and some processing.The release date is of note because Dec 17th is Flex Unger's birthday.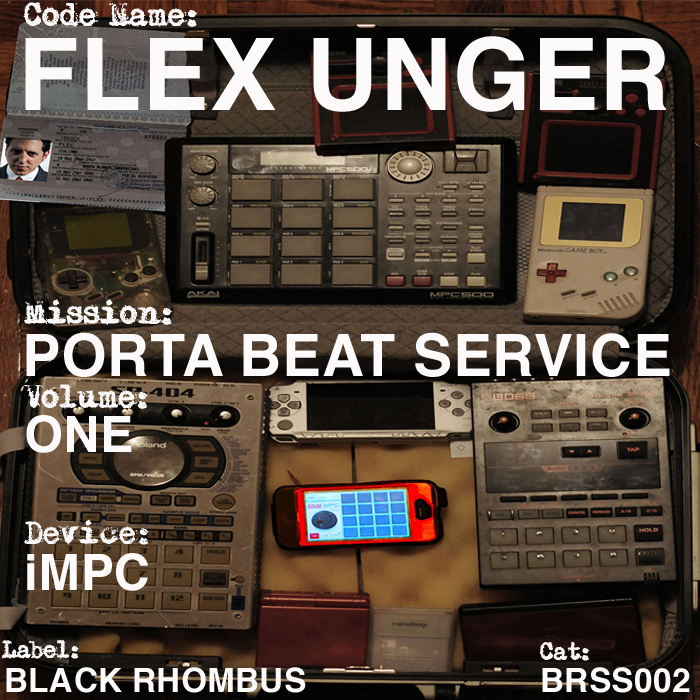 [12.1.15]
---
A website overhaul is underway so things might start to look a little cleaner around here. Plus a new Bandcamp label page has been created. Also Flex Unger's Little Music for little people can now be streamed on Spotify and Youtube. A new release from Flex Unger will be dropping on December 17th 2015 called Porta Beat Service Volume 01. The first in a series of albums that focus around beats made on portable devices samplers, drum machines, iphone apps etc.

---
[o8.1.o8]
Finally we have updated the website ,we also have moved out hq to a studio in sunset park Brooklyn caled Clean and Humble Recording. Up for download this month two new releases one from the noise group Comfortable with Maums this group features black rhombus artists Underscore and Esopus and Flex Unger. Download their debut ep in the releases section or click on the image below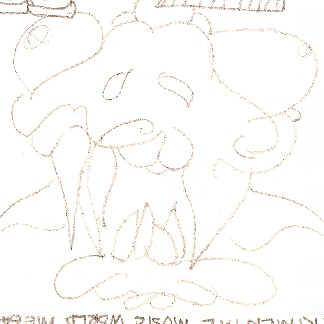 Also in the releases section is the underground unheard hip hop of Chunga Tribe this is a mystery group of mc's full length LP not much information is available about them and this is the one and only place you can get these tracks also available in the releases section or click on the image below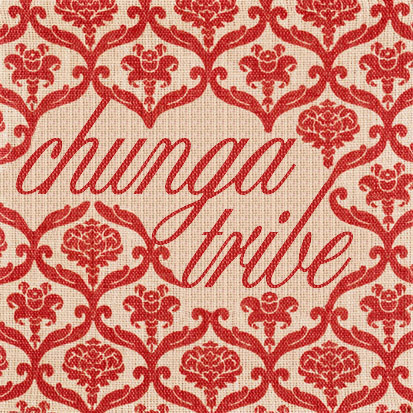 Also we now have a radio show that we do out of our new home clean and humble recording.The show is called Clean and Humble Radio and it airs on viva radio. Viva Radio is an internet radio station owned by the American Apparel store. You can listen to the show live on Mondays from 8pm to 9pm eastern standard time, or you can goto VIVA RADIO and listen to our archived shows.
There is also a blog where we archive all the shows and post up picutres and playlists CLEAN AND HUMBLE RADIO Don't forget about our store where you can buy cd's we have released and Mix Tapes.Did you know that you can also download Flex Unger's Little Music for little people on itunes? Well you can follow the link to purchase the mp3's.Thats it for this month hope you all enjoy the free music and purchase the itunes release.Much more on the way in the coming months don't for get to email us your feedback
---
[o4.25.o6]
Black Rhombus netlabel arkive launched with 3 new releases one from Underscore and two from Flex Unger. Click on Releases to download them all